Helping Brands
Succeed Online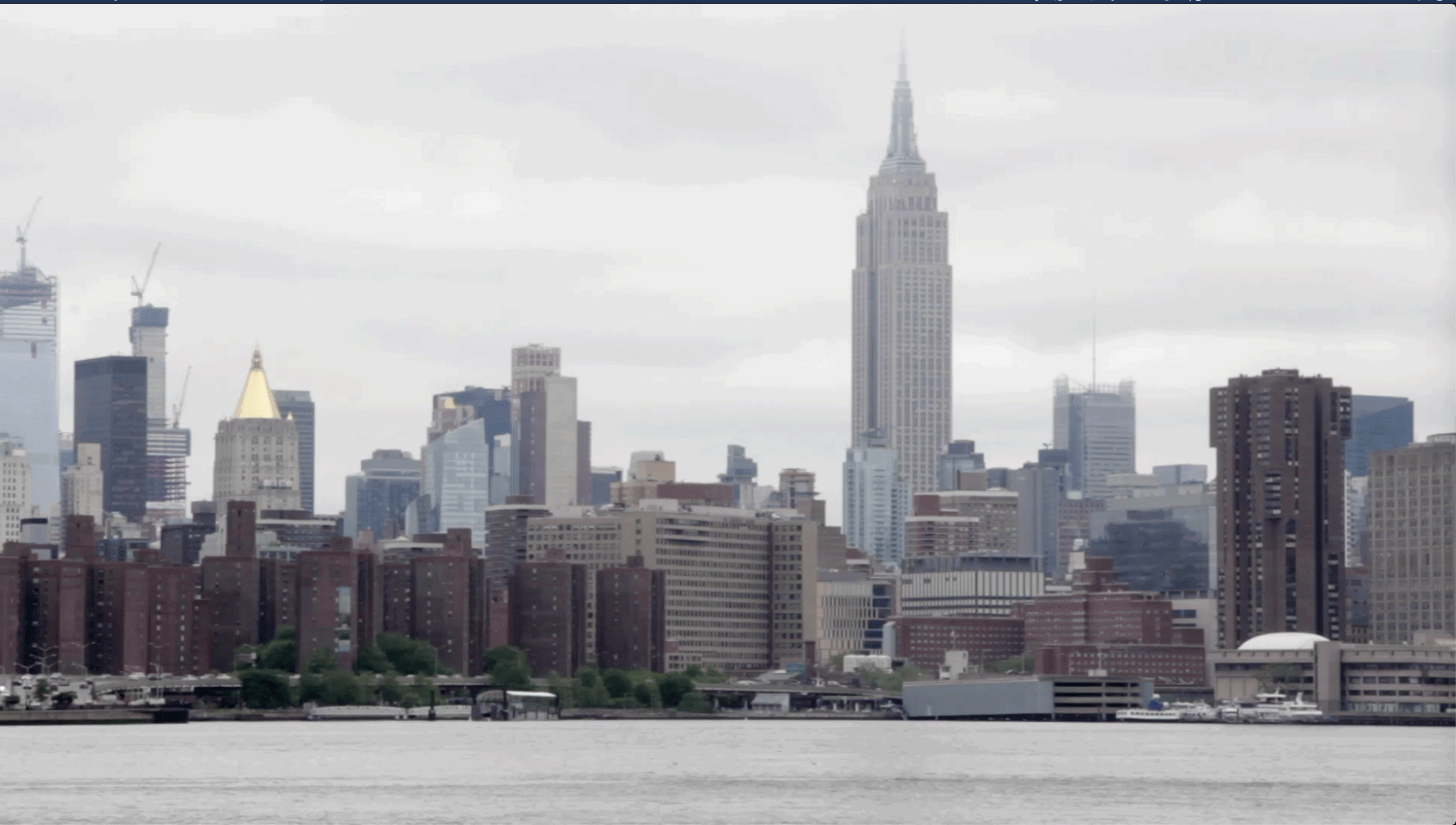 Capabilities
Raoul Didisheim Incorporated provides digital and online services for small and large companies searching for a better marketing strategy, web development and design.
We help companies succeed in marketing online with custom website design and development, search engine optimization, content marketing, branding, and related services.
Core strengths comprise:
Strategic Advisory Services

Design and Implementation

Web & App Development

Social Media activation

Digital Transformation

Branding

Design

Ecommerce

Mobile Apps

Video Production

Rich Media Content

SEO strategy

SEM

Content Creation

Ongoing Management of Digital Properties

Ice Cream


Digital media solutions for a variety of organizations and early-stage companies. bringing growth and developing a media presence.
Raoul Didisheim Incorporated provides expert advice on online identity, planning, and direction for new companies and organizations that seek digital transformation, providing digital media services for a variety of industries.
Before forming RDI Raoul was the VP, Operations Manager at the digital agency dotbox. There he was responsible for management of the growth process that resulted in the successful acquisition by MDC Partners.
Previously to dotbox, as the VP, Operations at Mediaworks, he played a global role directing cross-functional teams, as well as the management and strategy of digital, video and print services for a range of Business-to-Consumer and Business-to-Business clients.
Raoul also played lead operation management roles at the agencies Sapient/Razorfish and Webb Communications. As VP, Operations for eFit.com, a health and fitness website, Raoul managed a cross-functional team of designers, programmers, videographers and content creators.
His initial success came in television. Raoul developed interstitial content for the Sundance Channel, news segments for Synaptic Digital and AMC's MagRack. At ABC News productions, he produced the in-flight program with the Good Morning America talent. He has also produced travel programming for The Travel Channel, as well as HBO and NBC Sports Network.
In Children's television at the Sesame Workshop, Raoul produced the international versioning of the series "Ghostwriter," and produced the kid's documentary "Airplanes prepare for takeoff." Raoul has also had a hand in producing reality segments for German television networks RTL and ZDF.
Raoul is a recipient of two Telly Awards and a Film Advisory Board Award of Excellence. Raoul holds a Bachelor of Science in Mass Communications from Emerson College and is a member of the Producers Guild of America - New Media Council, 212NYC-New York's Digital Community and Gerson Lehrman Group, Inc (GLC)